WordPress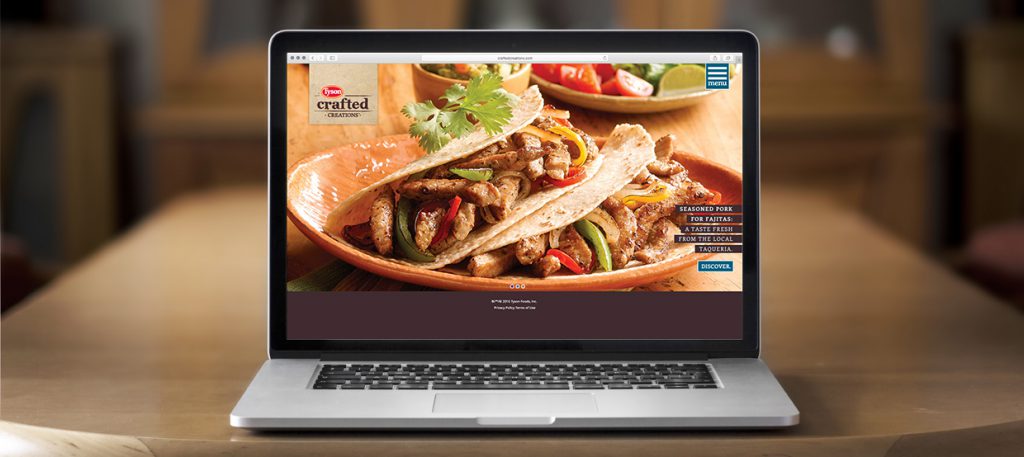 WordPress
It is crucial for businesses to have a professional and fluid website to promote and sell their products and services. If you are building or running a business, you probably don't have the time to build or maintain a website too. Let us do what we do best, so you can look your best.
An Ion Design, Inc. will design and build a WordPress website based on your individual business requirements to accurately reflect the goals of your business. Our designers will work with you to understand your needs and build a website that looks and feels like it was made just for you, because it was!
Web design can be an intimidating concept, but we are committed to making you feel at home and in control of your website. We build your WordPress site in a way that is user friendly to even the least tech savvy individual. Our aim is to build your vision, and then hand over the keys so you can take over the driver's seat and make changes or additions as your business changes and grows.
We are always here for you to answer questions, but if you'd like us to continue doing what we are experts in so you can focus on your business, we offer our Quality Assurance Program (QAP). QAP clients will have access to An Ion Design, Inc. designers and developers to not only make any requested changes or updates to their site, but also to perform behind the scenes security checks, updates, and maintenance to ensure your website runs smoothly and securely.
Contact us today to find out what we can put our skill set to work for you.