Website Design / Development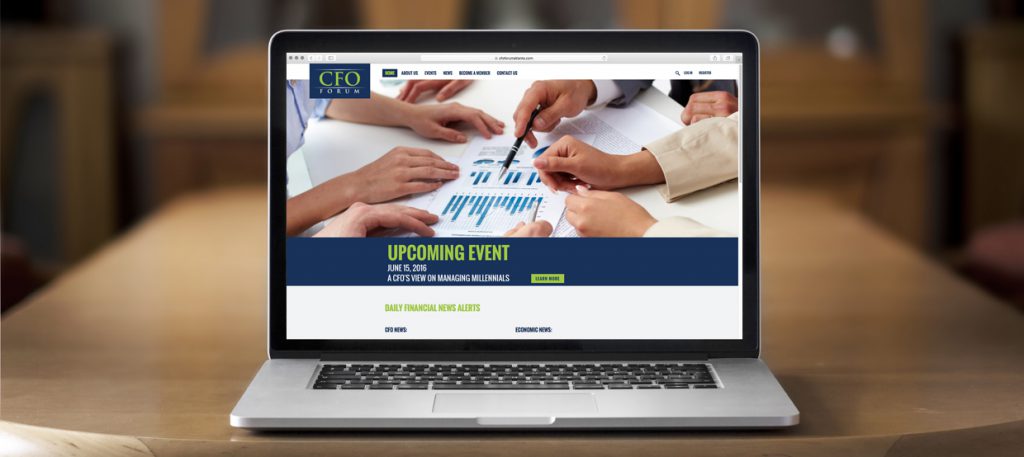 Website Design / Development
The days of lamenting, "well back in my day we didn't have Internet" are coming to an end, and it seems everyone, including your grandma, has a website for one reason or another. Everyone has something to communicate or promote; their personal resume or portfolio, a wedding or baby, a food or travel blog, or a business of products or services; and a website allows you to communicate with the world.
Business, and life itself, greatly rely on the Internet to function, and websites are a central tool for anyone looking to communicate their product or service. Your website is often your first point of contact with customers. It's how you communicate with them, it's how you sell to them, it's how you run your business, so let us help you do all that so you can do the rest.
Our designers have extensive experience in all facets of web development, including implementing content management systems, custom graphic design, e-commerce systems, portals, flash games, e-mail marketing, mobile sites, responsive sites, and other services. Our combined experience allows us to focus on your individual needs and build a custom site that fits your business like a well worn baseball glove.
Contact us today to find out what we can put our skill set to work for you.