Print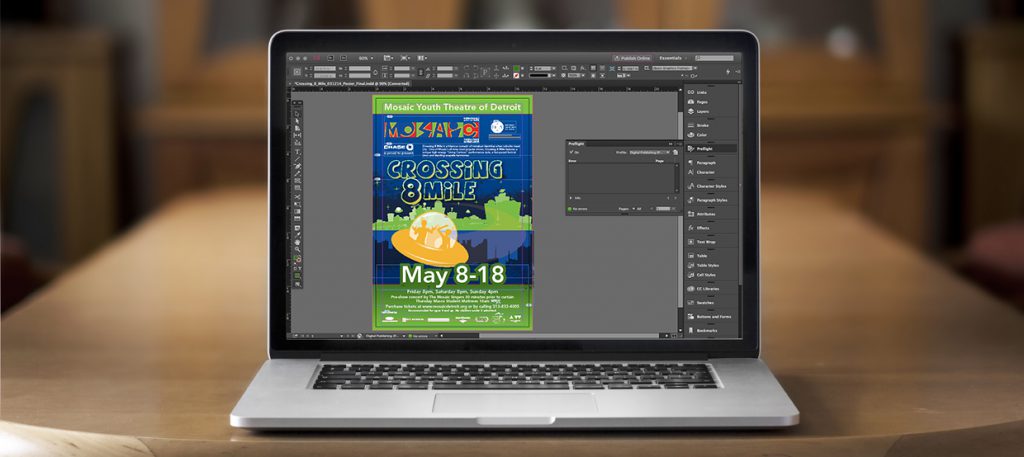 Print
E-readers haven't replaced books, websites haven't eliminated shop fronts, and profiles haven't negated business cards. At least not yet. Printed tangible materials are still relevant and necessary for marketing, advertising, and branding.
While connecting through various on-line profiles is beneficial and keeps your contact list more organized and easily accessible than a Rolodex, presenting a business card is a timeless way to connect. On-line menus, digital presentations, or brochures may have a wide spread reach, but sometimes there is nothing like holding it in your hands to examine at your leisure.
If you need a business card, brochures, banners, tradeshow displays, menus, signs, presentations, etc… An Ion Design, Inc. can help. Marketing your business goes so much further than what you see on the screen.
Contact us today to find out what we can put our skill set to work for you.