Microsite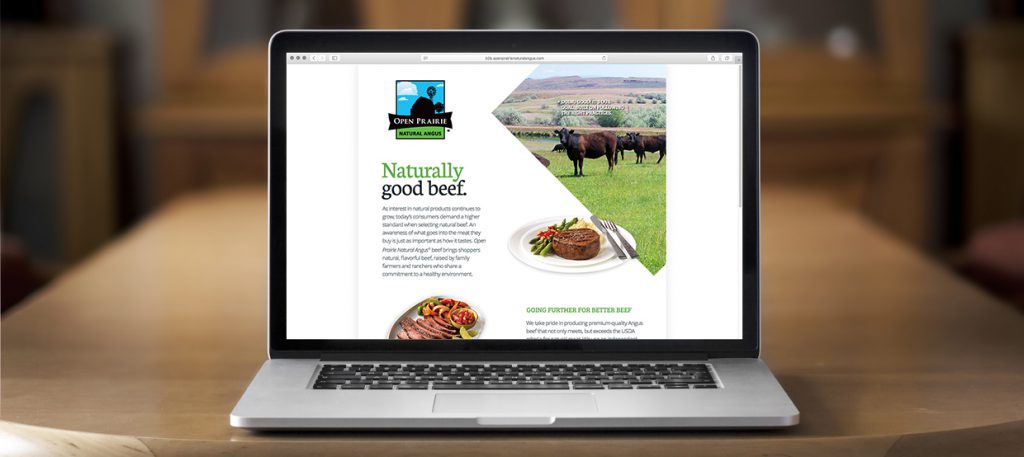 Microsite
You have new ideas you want to test out on your website, but you don't want to change your site for an unproven idea. You are looking to gather in-depth information about an individual product or service, so you need to segregate it from the rest of your site. You want to run a marketing promotion or showcase a new product or service. A microsite is the answer for you!
A microsite is an individual page or cluster of pages which work supplementary to your primary website. By separating the microsite, you are able to gather in-depth information about a particular product or service or create a space for more comprehensive coverage of a specific product, such as describing new technology, without altering your current website. If the idea works and you want to integrate it to your main site, we can do that!
At An Ion Design, Inc. we have experience developing both smaller microsites and all encompassing websites, so we are able to work with you to find the perfect balance to fit your ever changing needs.
Contact us today to find out what we can put our skill set to work for you.