Illustration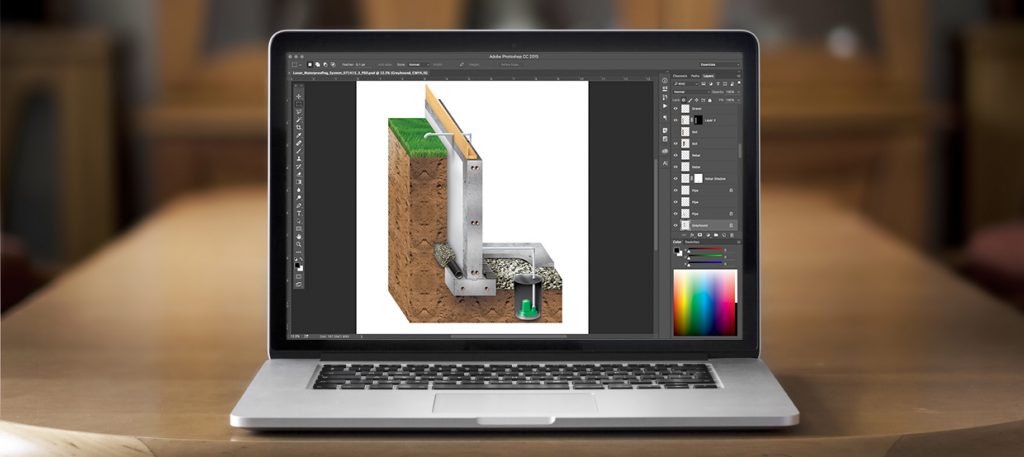 Illustration
Walt Disney was the rare combination of creative artist and pointed businessman, but we don't all get blessed with brains that excel in both the left and right sides. The creative artists at An Ion Design, Inc. are here to bring your ideas, remembered or imagined, to the drawing table to create works of art to your specification.
If you need a visual for an idea, a marketing campaign, or your business itself, we will take the opportunity to breathe life into lines, colors, and shading and make them come alive before your eyes.
Book illustrations, informational cutaway images, wild advertising designs, educational pamphlets, we've done it all and are looking forward to taking what's in your head to our sketch pad.
Contact us today to find out what we can put our skill set to work for you.