Graphic Design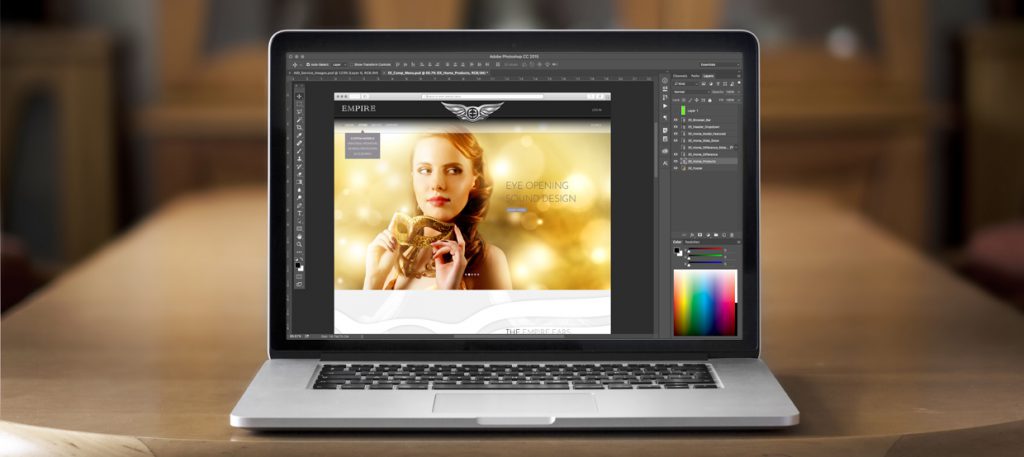 Graphic Design
Everyone associates Mickey Mouse with Disney, the familiar cursive font with Coca-Cola and the simple white on blue "F" logo with Facebook. Graphic design is critical to every business because we recognize brands through graphic design in the form of images, fonts, and logos. Graphic design is the tool used to make your product or idea look professional, informative, and entertaining. It's the first thing your client sees.
At An Ion Design, Inc. we have the imagination, tools, and experience to make your wildest advertising dreams come true. Whether it's starting from scratch or developing on top of your existing branding, we can make it happen.
Contact us today to find out what we can put our skill set to work for you.